With roots dating back to 1968,
JBLB Insurance Group will help you design an insurance plan to meet your needs and budget.
---
Everyone is different.
Every situation is unique.
Insurance isn't one-size-fits-all.
Being an independent insurance agency gives us the ability to create a plan to fit your needs.
Our reach goes beyond Missouri. We work with individuals, families, businesses, and organizations of all shapes and sizes.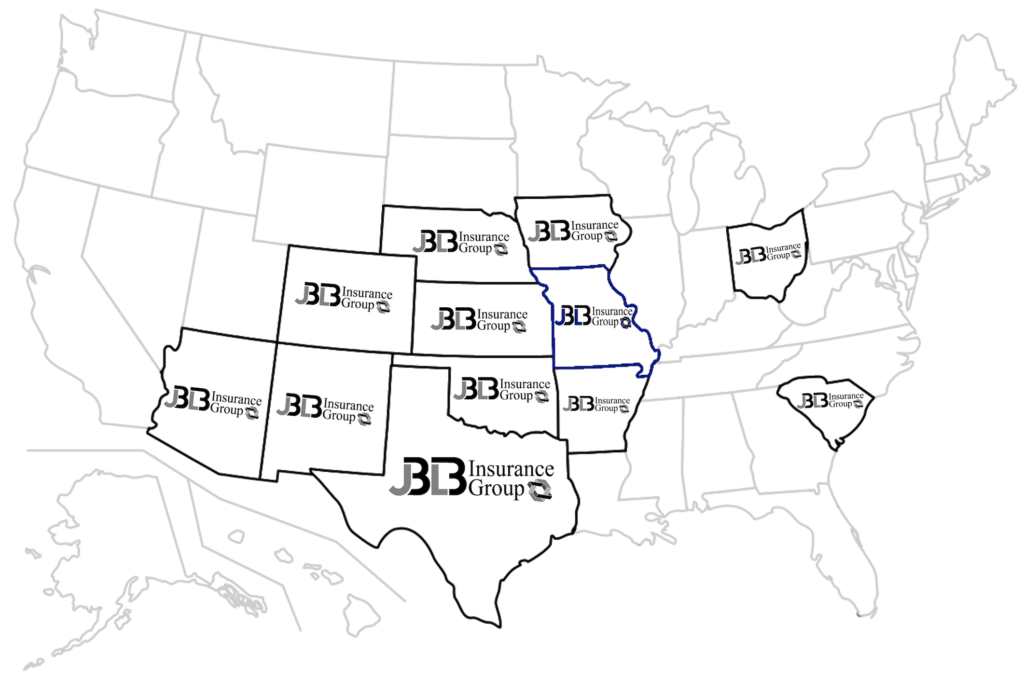 Relationships Matter
We want to connect.
To learn.
To go deeper.
Anyone can sell you an insurance policy, but we take the time to listen.
We seek partners. Not clients.
We live where you live. We work where you work.
Relationships are the difference.
There's a reason we have been in business since 1968.
We invite you to become a part of our family.