Insurance is far from one size fits all. As an independent insurance agency, we represent many different companies.
With one call to our office we can connect you with multiple insurance companies to find the one that is best suited for your individual needs.
History
1968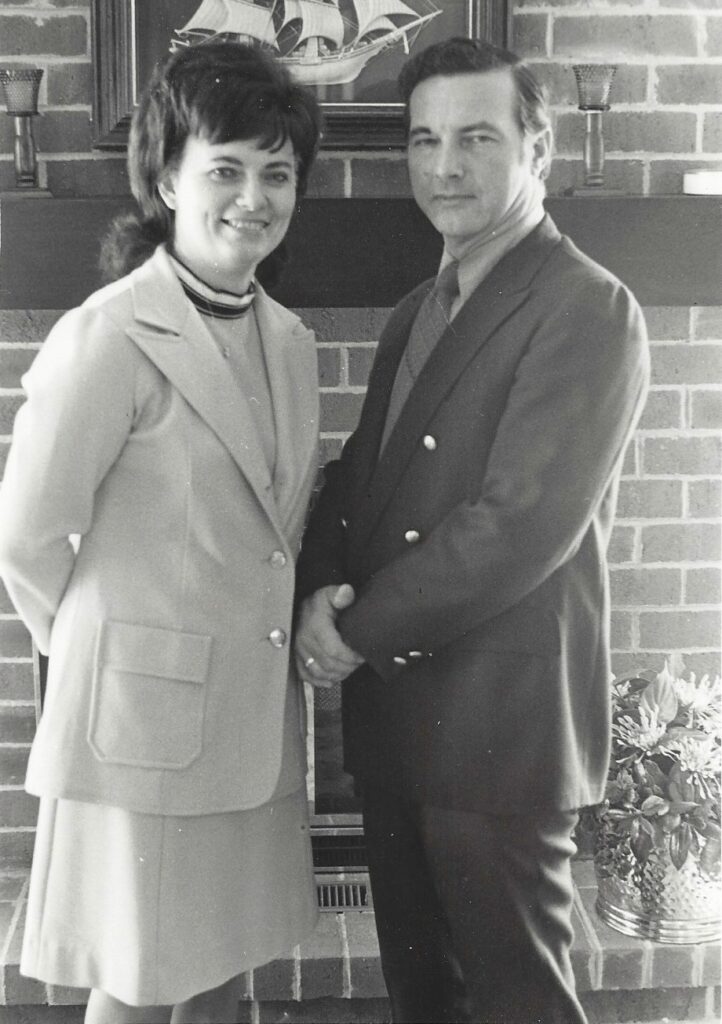 JBLB Insurance Group was founded when Jerry and Lois Baker decided to venture into the insurance industry. In 1968 they bought a small independent insurance agency located in Cameron, Missouri. Under the Baker's influence, JBLB Insurance Group grew into a thriving, full-service insurance agency. JBLB Insurance Group was among the first independent insurance agencies in the state of Missouri to establish branch offices. At one time the Bakers owned and operated seven agencies. Gradually, these branch offices were sold to their respective managers.
1994
In 1994 Koehly, Baker and Associates was started in Chillicothe, Missouri. The Bakers felt that Chillicothe was a good market for their current mix of insurance products.
1997
JBLB Insurance Group has been operated as a family oriented business since its inception in 1968. Jerry and Lois Baker's son, Mark, worked in the office with his parents from the age of 20. In 1997 Mark Baker, along with his wife Nina, purchased the insurance agency from his parents. They founded the company MB & Associates, LLC to serve as the parent company of the different insurance agencies.
2002
In 2002 the opportunity to acquire Mericle Agency in Plattsburg, Missouri presented itself.  Mericle Agency has been deeply rooted in the community.
2016
MB & Associates, LLC expanded its brand yet again in the summer of 2016 to Platte City, Missouri by merging with Olin Miller Insurance.
Founded in 1986 by Olin Miller, Platte City offered a broad market place and an opportunity for growth.
Mission
MB & Associates' mission has remained consistent with the values JBLB Insurance Group was founded upon. Loyal customers have been the lifeblood of our agency. Our team of professionals strive to find the right fit for each customer.Northwest Missouri is very diverse. One insurance company alone cannot possibly satisfy all of their insurance needs.
We look for good, financially strong companies that we can partner with our customers.Our agency is well versed in personal insurance, commercial insurance, life, and health insurance.
Let us do the shopping for you